Home Page
Welcome to the site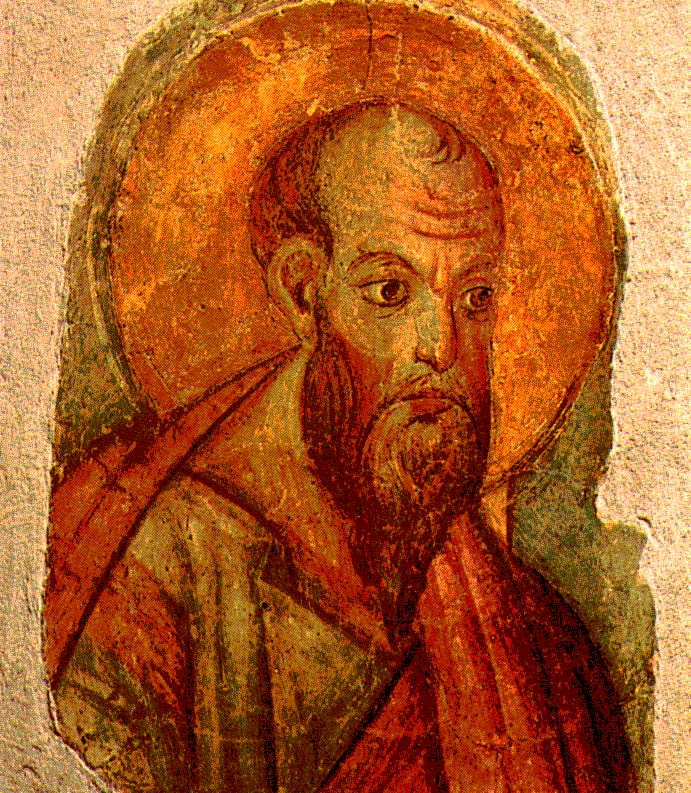 These pages are under construction.
'Are they ministers of Christ? I am talking like a madman - I am a better one: with far greater labors, far more imprisonments, with countless floggings, and often near death.
Five times I have received from the Jews the forty lashes minus one.
Three times I was beaten with rods. Once I received a stoning. Three times I was shipwrecked; for a night and a day I was adrift at sea;
on frequent journeys, in danger from rivers, danger from bandits, danger from my own people, danger from Gentiles, danger in the city, danger in the wilderness, danger at sea, danger from false brothers and sisters;
in toil and hardship, through many a sleepless night, hungry and thirsty, often without food, cold and naked.'
2 Corinthians 11:23 - 27.

---